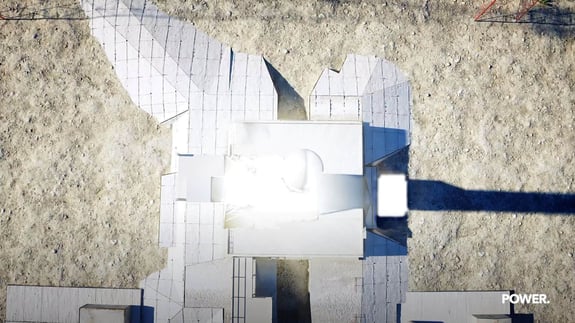 MIAMI SEO
Leading Miami SEO Company
Results Driven SEO Services
Drive more leads, sales, and revenue for your business with SEO services from Web Daytona.
SEO PLANS
Explore SEO Service Plans
Web Daytona can help increase your bottom line with an SEO campaign that is specifically designed for your business.
Silver
$1,500/mo
$15,300/yr
Need more information? Call Us: +1 386 405-4281
Recommended
Gold
$2,500/mo
$25,500/yr
Need more information? Call Us: +1 386 405-4281
Platinum 🔥
$4,500/mo
$45,900/yr
Need more information? Call Us: +1 386 405-4281
WE OFFER
SEO Plans That Drives Revenue
Web Daytona is a Florida-based Miami SEO marketing agency well known for its full-service digital marketing and web design services. Our team is passionate about great results and helping clients achieve their quarterly goals by leveraging our experience and expertise.
At Web Daytona, we believe sustainable growth starts with a strong marketing foundation. For over a decade, our SEO experts, and digital marketing strategists have had the honor of creating SEO campaigns for businesses throughout every industry, such as healthcare, legal, financial services, real estate, and many more. Our reputation has led us to work in the most competitive sectors, using a unique blend of technical and creative expertise.
Web Daytona's SEO campaign pricing is based on the number of combined hours per week we need to secure you the top results, which will vary depending on what your goals are and what you are looking to achieve. It also depends on how competitive your industry is at a local and national level. We don't do set packages, all our SEO campaigns are bespoke based upon your specific requirements. Our online SEO pricing is only to be used as references to give you an understanding of (~) estimated cost per month.
About Web Daytona
Since its foundation in 2009, Web Daytona has developed unique search strategies for large brands to small and medium-sized enterprises. Think of Web Daytona as your own in-house marketing team. We encourage inclusion and transparency across all departments while working hand-in-hand with our clients to maximize efficiency and communication. Our team of technical and creative SEO experts prides itself on delivering fast and ROI-driven results.
Not every business needs to be on the first page of search engines like Google. Being on the first page of Google is only for those who have foresight, for those who truly understand the benefits of the top placement, and what it takes to get to the top.
If you are considering SEO as part of your online marketing strategy, then let our experience guide you there. Instead, we let past victories speak for ourselves. We can put you in touch with our existing SEO clients, for an independent review of our services.
8 REASONS TO USE SEO
WHY SHOULD YOU CONSIDER SEO?
53.3% of all web traffic comes from organic search
60% of leads come from organic results
Improves customer experience
Improves brand awareness
It's sustainable and trackable
Increases click through rate
Increases traffic and customer retention
Increases leads and revenue
Results Driven SEO Services
Drive more leads, sales, and revenue for your business with SEO services from Web Daytona.
GET IN TOUCH
LET US EXCEED YOUR EXPECTATIONS
A better tomorrow starts here. Tell us about your business.