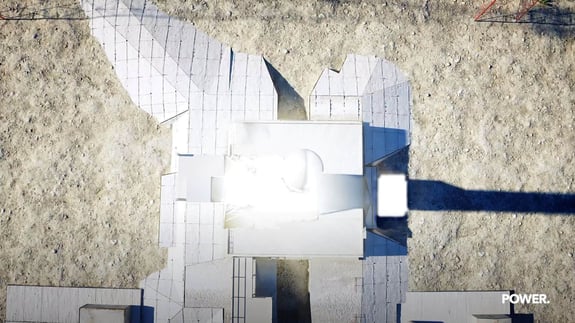 Financial Services SEO
Financial Marketing Services To Grow Your Firm
Results Driven SEO Services
Drive more leads, sales, and revenue for your business with SEO services from Web Daytona.
SEO PLANS
Explore SEO Service Plans
Web Daytona can help increase your bottom line with an SEO campaign that is specifically designed for your business.
Silver
$1,500/mo
Need more information? Call Us: +1 386 405-4281
Recommended
Gold
$2,500/mo
Need more information? Call Us: +1 386 405-4281
Platinum 🔥
$4,500/mo
Need more information? Call Us: +1 386 405-4281
WE OFFER
SEO Plans That Drives Revenue
Customer expectations are growing faster than ever before, making it difficult for many businesses to compete. This is where Web Daytona comes into play. We develop new tactics based on insights gleaned from consumer data. Our marketing professionals can assist you with segmenting your list based on particular sales criteria to ensure that your message reaches the correct individuals.

Web Daytona will assist financial services in developing their messaging and simplifying seemingly difficult issues. Whether you're looking to acquire new commercial banking clients, introduce a new investment product or fund, recruit financial advisers, or promote a brokerage clearing platform, we can successfully express your message.
Working in the financial business necessitates a thorough understanding of compliance, laws, and processes. We understand the asterisk, disclosures, disclaimers, and compliance wording at Web Daytona in order to better serve you and your clients. You face global competition as technology transforms the financial services business at an unprecedented rate. Our financial services marketing strategies and services encompass a wide range of digital marketing and services.
Why is local SEO important?
Chances are you've visited Google in the past 24 hours — maybe even in the last hour — or maybe you found this page using Google. The point is, Google is not a luxury in this day and age — it's a way of life, and that way of life is continuing to change. As Google works to improve its product, the type of results it displays evolves.
When you're searching for a local service, how often does Google return Google Maps results? The answer: whenever feasible. Google Maps are popping up all over the local search results, and ensuring your business appears high in the Google Local listings is absolutely imperative to your local SEO strategy. As a leading local SEO agency, we specialize in local SEO packages that get results for our clients.
Our team of Local SEO Experts is experienced with how Google operates, and they can help your company keep that vital #1 spot in search rankings for popular keywords. We even have enough specialized strategists that, as a Google Places SEO company, we're sure we can give your company the extra boost it needs in local search results.
8 REASONS TO USE SEO
WHY SHOULD YOU CONSIDER SEO?
53.3% of all web traffic comes from organic search
60% of leads come from organic results
Improves customer experience
Improves brand awareness
It's sustainable and trackable
Increases click through rate
Increases traffic and customer retention
Increases leads and revenue
Results Driven SEO Services
Drive more leads, sales, and revenue for your business with SEO services from Web Daytona.
GET IN TOUCH
LET US EXCEED YOUR EXPECTATIONS
A better tomorrow starts here. Tell us about your business.