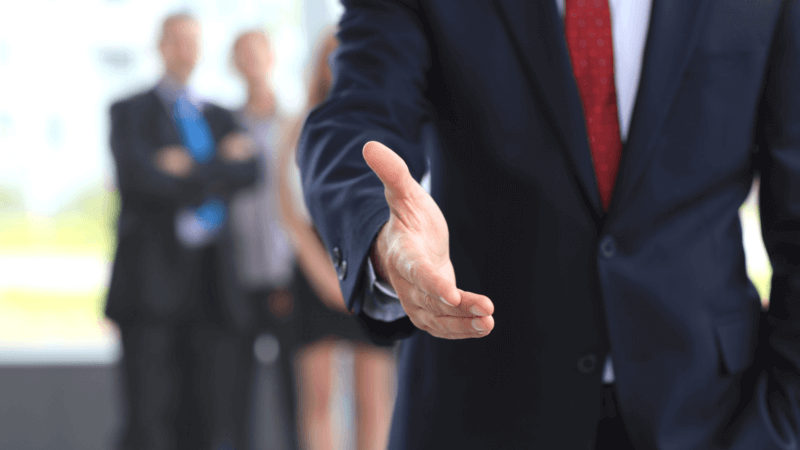 Over the last few years, a variety of vendors have offered account-based marketing (ABM) capabilities as standalones or as additions to their existing platforms.
While ABM uses spears, the metaphor goes, traditional lead-based sales uses nets.
In ABM, salespeople develop approaches, for instance, toward different IBM departments, focusing on their specific histories, needs and decision-making hierarchy. Each corporate account, as one observer noted, is treated "as its own market."
By contrast, traditional lead-based sales deals with individuals, and then sometimes makes connections between all the individuals who work at IBM.
Marketo is an example of an existing platform that added some ABM capabilities when it bought Insightera in 2013, and then it boosted those functions in 2016. Other vendors, like Demandbase and Engagio, offer standalone solutions.
This week, analytics and attribution platform CaliberMind is out with a solution to help marketers add ABM to their existing tools –– such as a marketing automation platform or the popular Salesforce customer relationship management (CRM) system.
Called ABM Converter, it takes your existing customer/lead/prospect data, groups it by corporate accounts via email addresses and web domains, points out new accounts that might become prospects, identifies corporate decision-makers and matches incoming leads to accounts. It also determines which leads are "orphans," because they don't appear to belong to any corporate account.
[Read the full article on MarTech Today.]
---
About The Author

Barry Levine covers marketing technology for Third Door Media. Previously, he covered this space as a Senior Writer for VentureBeat, and he has written about these and other tech subjects for such publications as CMSWire and NewsFactor. He founded and led the web site/unit at PBS station Thirteen/WNET; worked as an online Senior Producer/writer for Viacom; created a successful interactive game, PLAY IT BY EAR: The First CD Game; founded and led an independent film showcase, CENTER SCREEN, based at Harvard and M.I.T.; and served over five years as a consultant to the M.I.T. Media Lab. You can find him at LinkedIn, and on Twitter at xBarryLevine.