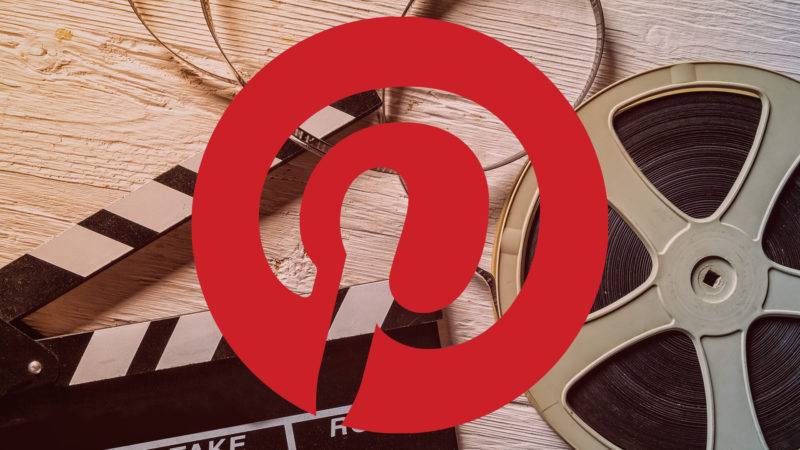 Pinterest is rolling out wide-format Promoted Videos to all advertisers via its self-serve Ads Manager tool. The ad units are four times bigger than standard-sized videos on the app, spanning across Pinterest's two-column grid, and are available in both 16:9 and 1:1 aspect ratios.
In May, the company launched a beta test of the max-width Promoted videos to a small group of brands, including Adidas, American Express, Chevrolet, Kohl's, Tropicana and Paramount Pictures. Since then, it has gathered data from a Millward Brown report showing that advertisers using the wider videos are seeing lifts in brand awareness and purchase intent.
"UK retailer John Lewis saw a 20 percent increase in awareness and 33 percent increase in purchase intent in a campaign promoting their new nursery collection," Pinterest product marketing manager Nancy Jeng writes on Pinterest's blog.
Adidas also experienced a 12.6 percent lift in ad awareness among viewers who watched the brand's World Cup video displayed at maximum width on Pinterest.
Pinterest shared the following video to show how the new ad format works on mobile:
The wide-format ad videos are available in Pinterest's self-serve Ads Manager platform. The company says brands that work with a Pinterest sales rep or Pinterest Marketing Partner can contact them as well to create a campaign.
---
About The Author

Amy Gesenhues is Third Door Media's General Assignment Reporter, covering the latest news and updates for Marketing Land and Search Engine Land. From 2009 to 2012, she was an award-winning syndicated columnist for a number of daily newspapers from New York to Texas. With more than ten years of marketing management experience, she has contributed to a variety of traditional and online publications, including MarketingProfs.com, SoftwareCEO.com, and Sales and Marketing Management Magazine. Read more of Amy's articles.