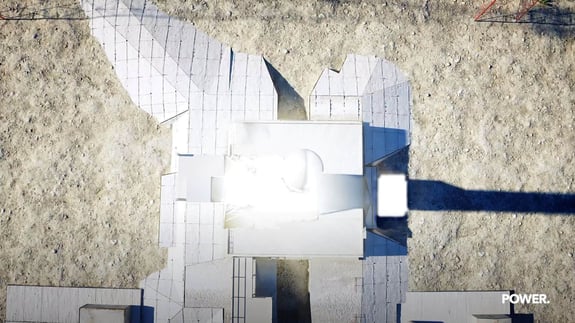 Marketing For Restaraunts
Marketing techniques that are tailored to the success of your business
WHO WE ARE
Mission, Vision & Values
Our Mission
Our mission is to provide effective digital marketing services, ensure your company remains competitive, and become a partner in your business growth.
Our Vision
Our vision is to become an integral part of our client's success, collaborating with them to achieve their marketing objectives while creating sustainable strategies and building long lasting business value through the delivery and management of their marketing process.
Our Values
Knowledge. Commitment. Innovation. Transparency.
Results Driven SEO Services
Drive more leads, sales, and revenue for your business with SEO services from Web Daytona.
MARKETING FOR RESTAURANTS
Restaurant Marketing Agency
Web Daytona creates elite restaurant marketing strategies. We understand the excitement and worry that comes with starting a restaurant. You will reach all of the right audiences if you use the correct Restaurant Marketing techniques. With our Restaurant Marketing services, we specialize in capturing the attention of guests and keeping them coming through your door.
Because of our experience dealing with restaurants, we are able to see patterns that others are unable to. Having a great optimization plan for your restaurant may propel you to the forefront of your industry. These patterns allow us to improve your site as efficiently as possible so that you don't waste your time or money.
Did you know that up to 82 percent of consumers who dine out make their decision online? Consider it for a moment! This implies that for every 100 visitors you have at your restaurant, up to 82 of them discovered you through a Google search. They went online to get directions to your restaurant or to look for a 'Great steakhouse in Orlando,' and your business showed up. Why not capitalize on this trend?

When you employ Web Daytona, you receive a full-service marketing partner that can help you interact with your visitors in ways you've never experienced before! We provide professional marketing services and go above and beyond what other Central Florida restaurant marketing organizations do to help their businesses flourish.