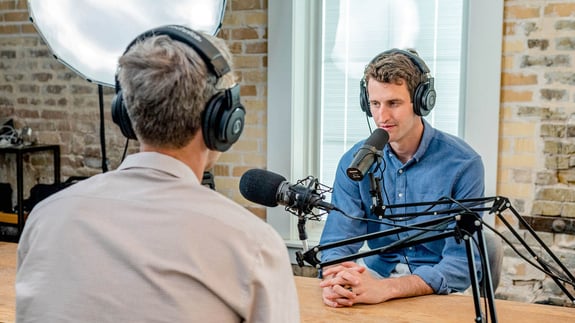 Consulting
We will put together a detailed, actionable digital marketing strategy based on your business objectives.
20+ Years Of Marketing Experience
Marketing is about providing value to a community. It helps bring better products and services to enrich people's lives. Consequently, great marketing builds demand. Business functions like accounting, production, and R&D are inconsequential without an adequate demand for products and services. Marketing consulting firms are instrumental in creating this demand through innovative strategies.
ONE-ON-ONE CONSULTING
WE WILL ASSIST YOU WITH
Evaluating current marketing efforts and making suggestions for improvements
Helping to devise, plan, and implement digital marketing campaigns across channels
Training other marketers on best practices and technologies
Offer solutions for workflows or new methods for reaching and converting consumers
Tracking the success of marketing strategies using analytical tools
Planning a fitting approach for your company based on your industry, target audience, and current digital marketing effectiveness and activities.


Identifying priority objectives for your company (e.g., getting more traffic, generating more leads, and increasing conversions).
Exploring select online marketing channels and platforms to start (e.g., Google Adwords, Facebook ads, and SEO).
Regularly checking of data analytics to get results relevant to your company's priority objectives and recommend the next steps.
Updating online campaigns for retargeting and optimizing leads to increase conversions.
GET IN TOUCH
LET US EXCEED YOUR EXPECTATIONS
A better tomorrow starts here. Tell us about your business.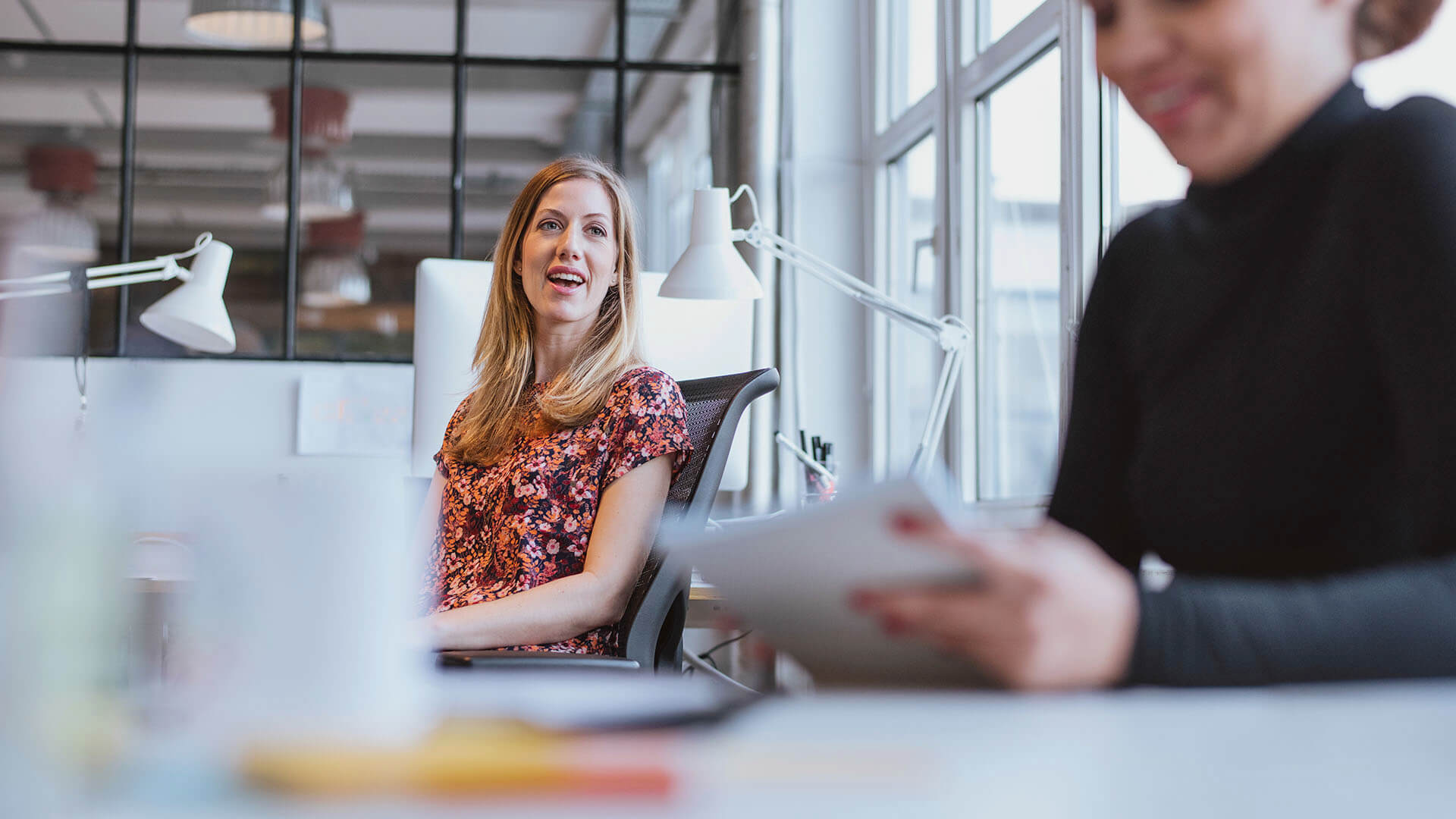 REVIEWS
Better Business Bureau®
"Gary and the team from Web Daytona do a great job with their SEO skillset. They explain their Google analytic process well so that it is easy to understand for the average person. The company offers everything from marketing material design, web page development and coding, paid keyword searches, and their specialty being search engine optimization to organically increase search rankings without having to spend crazy amounts of money to do so. Fairly priced, very responsive to emails and calls, friendly and professional."
"Gary and the crew at Web Daytona have done a fantastic job in bringing my advertising to the 21st century. Through COVID-19 delays they have trudged through getting my SEO maximized while having to coach a non-SEO savvy customer (read: me). We have expanded the advertisement of our business, doubling our service area, and focused on the most intense market available. While all the work completed is still in its infancy for exposure, we are already beginning to get calls. I would definitely recommend Web Daytona. Mike"