A survey by Influencer Organizer Network discovered that nearly half of consumers depend on influencer recommendations for purchases. Another 40% have purchased something after seeing it used by an influencer on Twitter, YouTube, Instagram, or Vine. As more brands invest in influencer marketing, it's essential to understand how the influencers you choose to represent your brand impact your business's reputation. Before partnering an influencer, businesses need to carefully approach their selection by considering their authenticity, reach, audience, and style.
In this article, we explain what to look for when choosing influencers to represent your brand. Use it to guide your selection process when forming influencer marketing campaigns.
Use Software to Find Influencers With Meaningful Engagement
Research is the key to pairing your brand with authentic, well-matched influencers that have a legitimate voice with their audience. Look for influencers with highly-engaged audiences that frequently comment on and share their content. Tools such as Social Bond and Upfluence, or an influencer marketing agency, can help you find and vet influencers for your marketing campaigns.
Research Social Media Preferences of Your Target Audience
An influencer's main social platform should align with your own, so you reach an audience that's a good match for your brand. Consider whether an influencer's audience is similar to your own target audience. For example, Generation Z consumers prefer YouTube over all other social media channels, and people ages 25 and older prefer Facebook. The majority of people between the ages of 13-29 also use Instagram.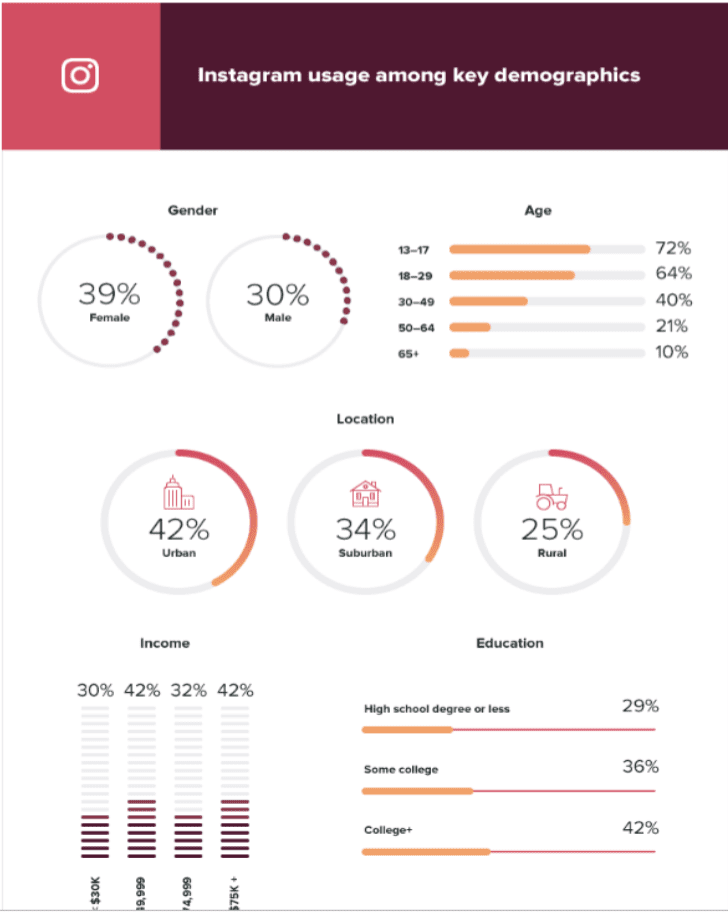 Looking for influencers who have influential presences on social media channels that reach target buyers increases your chance of driving traffic and conversions through influencer campaigns. For example, Redbox Games paired with YouTube influencers "We are the Davises" to promote its Transylvania 3 game launch.
The audience was an excellent match for its product, and the campaign was a huge success — reaching over 11 million users and exceeding the brand's projected KPIs. Sperry Footwear, on the other hand, turned to its social media audience to find influencers by searching for followers with high-quality user-generated content, then approached them directly to build partnerships.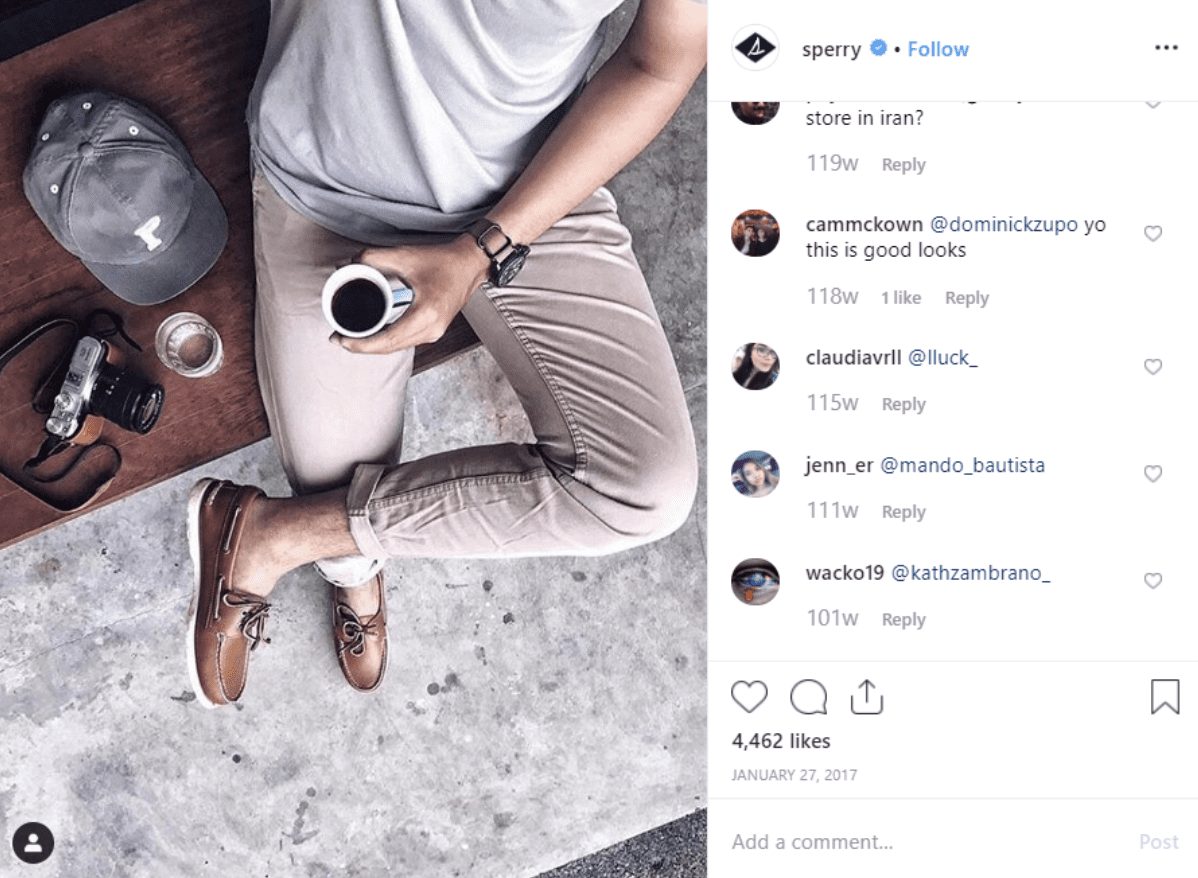 Seeking out influencers with the right audience helps your company reach customers who are more likely to engage with your brand and purchase your products.
Consider an Influencer's Personality and Style
The personality and communication style of your influencers will have an impact on your brand's reputation, so choose carefully and gauge the risks. While some brands choose "safe" personalities, others take risks in exchange for potential viral success. For example, Morphe Cosmetics hired beauty influencer Jeffree Star to represent its brand. The pairing was a risk because the influencer is a big personality with strong opinions who is known for pushing traditional boundaries. Star's outspoken, uncensored personality is what his fans love most about him, though, and the partnership with Morphe worked was a success. After cultivating a relationship, the brand and influencer eventually co-created a product that sold out in one day.
Conduct Extensive Research Into Social Media Influencers Before Partnering
Before choosing influencers to represent your brand, consider whether they have authentic, engaged followers, and determine if their reach, audience, and style are a good fit for your brand. The more you consider and review an influencer's fit with your company, the better the opportunity to create an engaging campaign that meaningfully engages potential customers.
You may also like: Increase Your Email Subscriptions Using Instagram