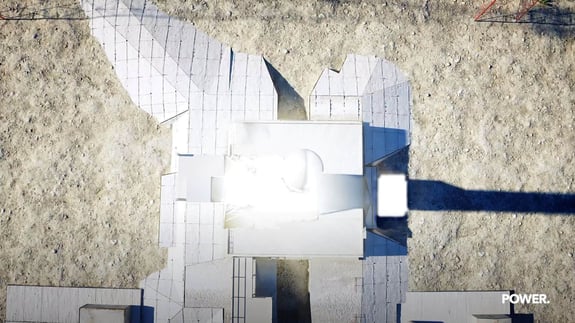 Web Development
Great websites add considerable value to your business. From wireframing to PSD design, we do it all.
Web Design Services
Web Daytona is dedicated to providing the finest possible service to all of its clients.
WEB DEVELOPMENT
Stand Out From The Competition
Being the only house on the street with a nice paint job and well-kept lawn is akin to having a high-quality website. A well-developed website will encourage potential customers to choose you over your competition. This is your digital home, and the goal is to make it as beautiful and practical as possible.

Web Daytona, the leading digital marketing agency, is dedicated to providing the best service possible to all consumers. A website is insufficient for any business to thrive. They require an engaging, adaptable design that distinguishes them from the competition and encourages customers to return.
Website Services
Did you know that there are currently over 4.8 billion individuals utilizing the Internet throughout the world? What's more noteworthy is that 14.7 million of those users live in Florida. With so many people utilizing the internet on a daily basis, it's critical to improve your company's website in order to attract clients. They're all out there, and a strong internet presence is a terrific way to get your foot in the door.
Businesses are continuously seeking for methods to differentiate themselves from the competition when it comes to marketing. A professional and personalized website is a great method to do this! We can help you enhance consumer recognition and sales with skilled design services and exceptional web development, whether you're just starting out or have been in business for a while.
WHO WE ARE
Mission, Vision & Values
Our Mission
Our mission is to provide effective digital marketing services, ensure your company remains competitive, and become a partner in your business growth.
Our Vision
Our vision is to become an integral part of our client's success, collaborating with them to achieve their marketing objectives while creating sustainable strategies and building long lasting business value through the delivery and management of their marketing process.
Our Values
Knowledge. Commitment. Innovation. Transparency.
Web Design Services
Web Daytona is dedicated to providing the finest possible service to all of its clients.