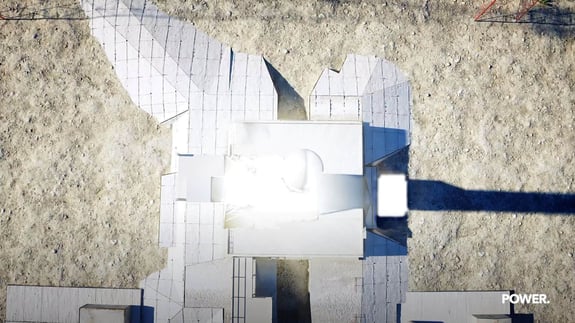 Social Media Marketing
Share your brand story across all social media sales channels.
Social Media Marketing Strategies
Services That DRIVE Results
Web Daytona is a prominent SEO agency that specializes in Social Media Marketing methods with the goal of achieving significant business growth through social media services. Whether you want to boost your brand's social media presence or drive targeted leads through social media advertising, our social media advertising services may help you achieve your objectives.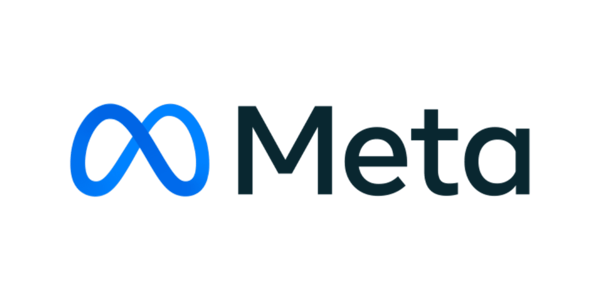 Social Media Marketing
STRATEGIES THAT WORK
Social media Marketing has evolved into an important component of commercial marketing across a wide range of sectors. Social algorithms change on a regular basis; businesses may profit on this by changing their methods to reach the appropriate individuals at the right time.

Each social media network has its own method of reaching out to users. Most of them control their own algorithms, which can provide several benefits. As a consequence, businesses in every field may profit from adopting social media to help convert their audience into paying consumers!

Learn how Web Daytona can help you expand your online presence, generate income, and promote client loyalty. Our social media tactics are tailored to each unique customer, ensuring that they achieve the greatest results possible!
Grow Your ROI
From social media channels like Facebook, Instagram, TikTok, Linkedin and more.