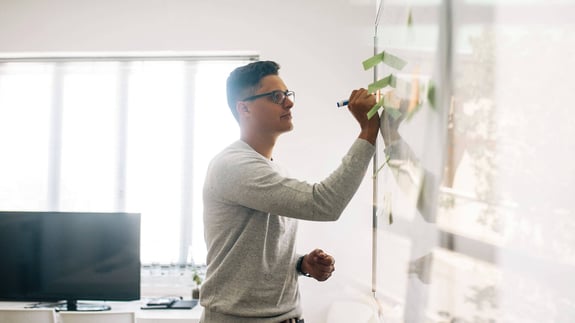 LAKE MARY DIGITAL MARKETING
We will help your business impact the metrics that matter most, from traffic to revenue.
ROI Driven Marketing Services
Drive more leads, sales, and revenue for your business with SEO services from Web Daytona.
ALL INCLUSIVE MARKETING PLANS
Explore Full Service Plans
We can help increase your bottom line with marketing plan that is specifically designed for your business.
Silver
$2,500/mo
$25,500/yr
Need more information? Call Us: +1 386 405-4281
Recommended
Gold
$4,500/mo
$45,900/yr
Need more information? Call Us: +1 386 405-4281
Platinum 🔥
$9,500/mo
$96,900/yr
Need more information? Call Us: +1 386 405-4281
GET IN TOUCH
LET US EXCEED YOUR EXPECTATIONS
A better tomorrow starts here. Tell us about your business.
MARKETING SERVICES
Turn digital into a revenue driver with data-fueled, expert-led marketing services
All our marketing services include developing a custom strategy for your business — and with 20+ years of experience and an expert team. we're marketing specialists in dozens of industries.
You can see the effectiveness of our data-fueled, expert-led Internet marketing solutions in our clients' successes. In the past five years, our clients have used our expertise and revenue acceleration platform to earn more than $125 million in revenue and over 500 million leads.
Get marketing services that drive revenue
Start using the power of digital marketing now to drive the kind of results that make it possible to expand into new areas, hire additional team members, and achieve tremendous accomplishments in your industry.
Looking for an all-in-one, do-it-for-me solution to online marketing? No problem. Web Daytona provides turn-key digital marketing services, which means we offer everything your business needs to execute its marketing strategy. Explore our services now to get started!
Get started with our digital marketing services by contacting us online or calling