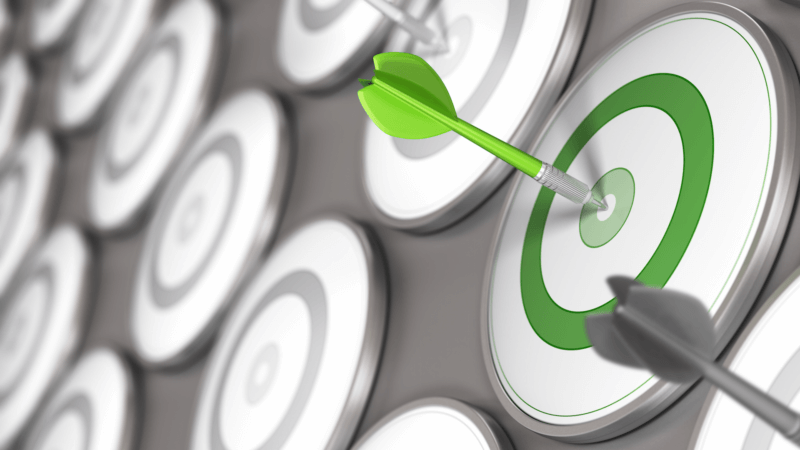 Both user consent for data-based ad targeting and contextual advertising for non-data-based targeting may be gaining new life following the launch in May of the General Data Protection Regulation (GDPR).
Some adtech observers have contended that contextual advertising can take the place of data-based audience targeting, because it does not require consent and could cost less.
In a recently released report, for instance, two UK firms reported that a test they conducted showed virtually no difference between contextual ad targeting — based on content and site type — and data-based audience targeting based on user attributes.
It depends, Purch Chief Revenue Officer Mike Kisseberth told me recently.
[Read the full article on MarTech Today.]
---
About The Author

Barry Levine covers marketing technology for Third Door Media. Previously, he covered this space as a Senior Writer for VentureBeat, and he has written about these and other tech subjects for such publications as CMSWire and NewsFactor. He founded and led the web site/unit at PBS station Thirteen/WNET; worked as an online Senior Producer/writer for Viacom; created a successful interactive game, PLAY IT BY EAR: The First CD Game; founded and led an independent film showcase, CENTER SCREEN, based at Harvard and M.I.T.; and served over five years as a consultant to the M.I.T. Media Lab. You can find him at LinkedIn, and on Twitter at xBarryLevine.
Source