Before we get ahead of ourselves, let's take a look at Byte App itself. What is Byte App, who created Byte App, How to Use Byte App. Over 24 months ago, back in 2018, Vine's co-founder announced he will be creating a successor to the app, today, we have a new app called Byte, which is available on iOS and Android. The app allows you to shoot or upload six second videos. The videos are to be uploaded with no filter as the Byte App lacks filters as of yet, but I am sure these are up coming add ons that will be available within the app soon.
Byte comes equipped with standard social features like a feed, Explore page, notifications, and profiles. For now, though Byte lacks the remix-ability, augmented reality filters, transition effects, and other bonus features you'll find in apps like TikTok Before we jump into how to promote your business on Byte App, Let's address the basics questions first.
What is Byte App?
Byte App is an iOS and Android app that allows users record or upload up to six-second videos, The Byte is available on both Android and iPhone users.
Who Created Byte App?
Byte App was created by Don Hofman. A Vine co-founder Vine.
How to Use Byte App?
Download Byte App from iOS or Android. Register using your Gmail account or your Apple ID account. Registration takes a few seconds. Coming up with a Good Byte App profile description may take you a few minutes. On your profile you can create a username (up to 2o characters), a display name, and a short about section. You can see how we created ours on our account on the feature image.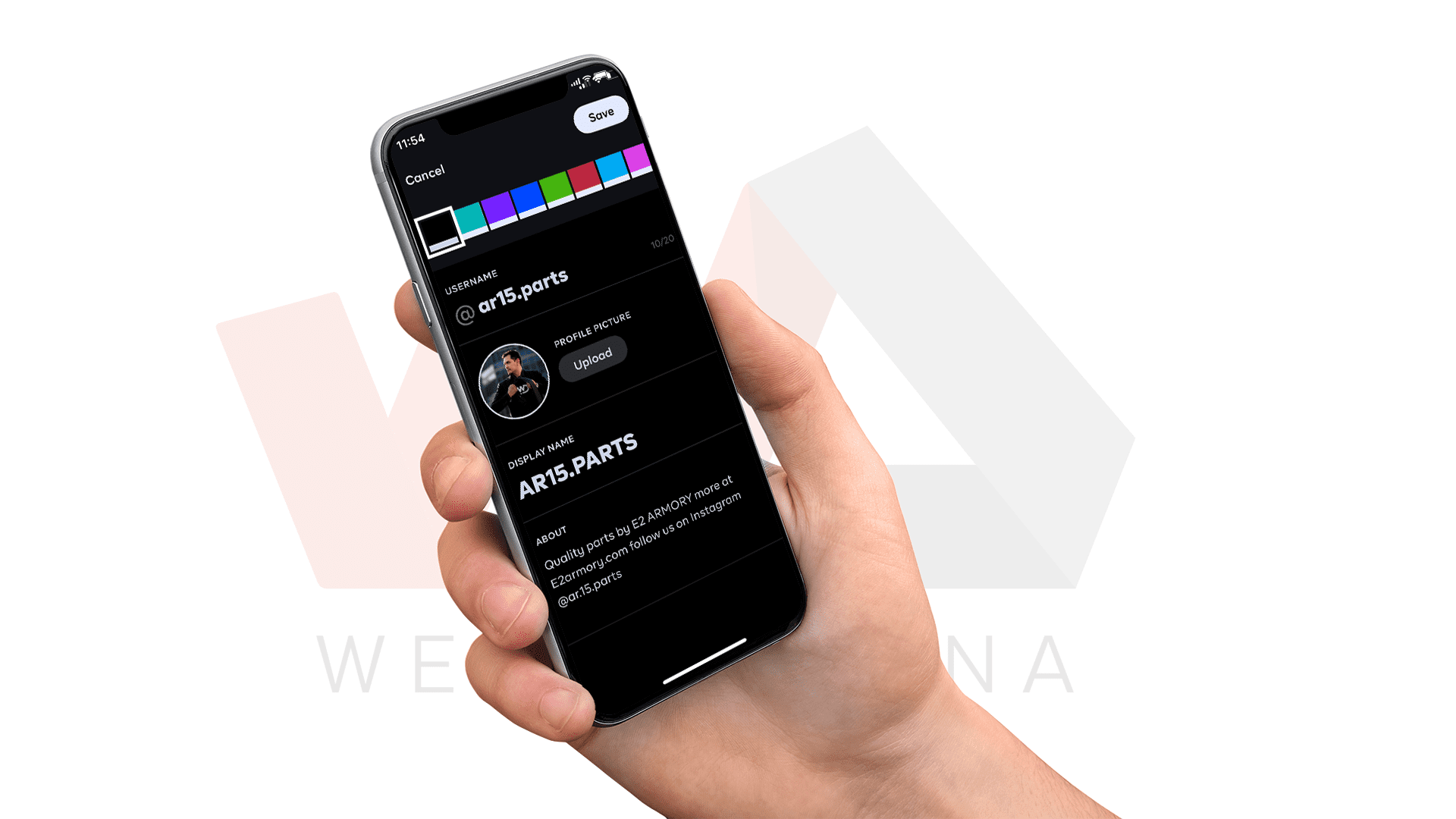 Byte App Settings. What's Under the Hood?
Under settings you will find:
Byte App Stats
View Likes
View rebytes
Manage blocked users
Change scrolling behavior
Change camera mode
Change App icon
Let's Look at How to Promote Your Business on Byte App
When it comes to the Internet and online marketing. It is all about riding the next wave and in this case, Byte App is the next wave and to gain leverage, the sooner you jump into it, the better. You will be setting up yourself for mayor success over your competitors.
Create two accounts

Byte App is new, therefore, by creating two accounts, you make will be making sure you use one for testing purposes. Don't be afraid to push the limits of what is allowed. Of course if you read their terms of use, It will not guarantee 100% success as those can be updated at anytime causing your account to be banned — and we dont want that, do we. Once you are sure of what is good and not, what your audience will engage the most, then promote your official account on your test account to grow your followers there. This is another topic on How to Get Followers on Byte App.

Create Content Based on Categories

Byte App a the moment only has sixteen categories to post on. Comedy, Animation, Chill, Pets, Art, Experimental, Weird, Gaming, Fitness, Sports, Music, Food, Style, Beauty, Screenies, Travel, and lastly, they also have a category None where you can post anything that does not fit under the categories mentioned. From my experience, I try posting under Sports category as I do not have a one category that would suit my content, which is related to firearms. At the moment, like mosts, I am too in the process of learning the best way to get the most our of Byte App and pass that information onto you.

Go Beyond The Basics

Be willing to push the limits. For instance, is the app does not allow you to put background music, use other apps such as iMovie, or Even TikTok to create content and re-share it on Byte App. Nothing wrong with getting creative. Remember, the more creative you get, the more chances of standing out. Tell us on the comment below what type of content you plan on creating, perhaps we can all collaborate and help you mitigate error(s).

Interact with Your Audience

This is, of course, as simple as it sounds. Once you start getting followers, comments, make sure you reply and interact with your audience. This will help you create trust and a strong bond with your followers. Remember, it is also a two way street. If they comment, be sure to return the favor, visit their profile, comment on their photos, videos, and even follow them. That will allow you to understand your audience, create better content, and stay ahead of the curve.

Ask Questions

Don't be afraid to ask questions. By letting your audience know that you are not the expert, that will open a channel for users willing help have their voices heard. It is OK to be honest. Besides, this will not only help you get more connected to your audience, but will help you create content that will be consumed by them. And for those of you interested in becoming a parts of byte's creator's program here is how.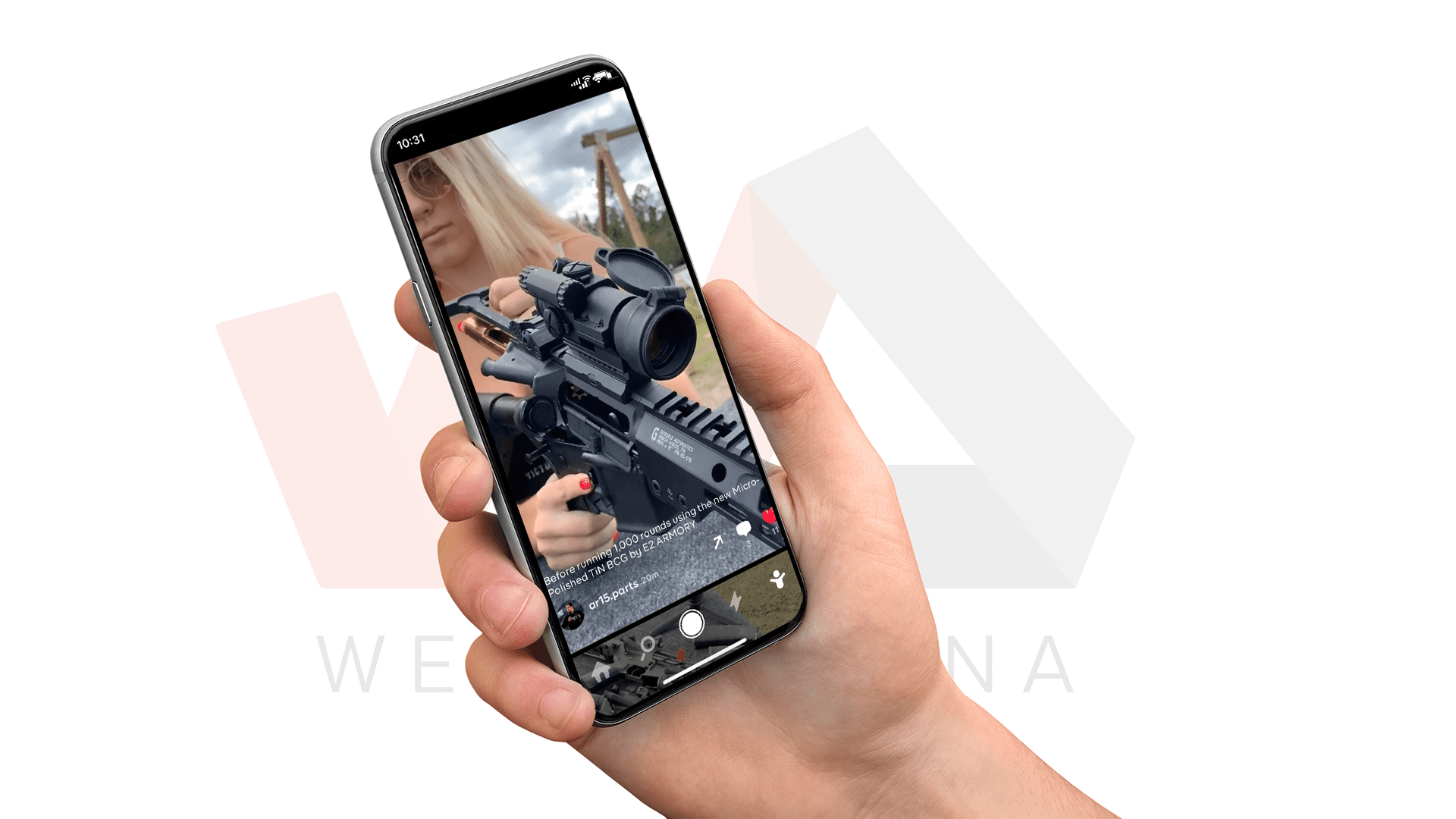 Join byte's creator program
Our creator program will be a place to connect around creator-specific topics. through it we will be doing the work of a) helping creators create and b) interacting with and getting feedback from creators. it will be open to everyone and will probably consist of stuff like:
creator-focused emails with tips, news, etc
updates about events/meetups when we have them
some merch/swag-related stuff
voting on certain features and issues
invitations to participate in surveys, studies, or panels
early access to certain features (like analytics, etc.)
You can find the application here